Not everyone is talented when it comes to creating awesome themes for wordpress and coppermine photo galleries! For this reason talented designers have offered their services to our admins in order to make your Free Fansite great! Some designers create themes for FREE, but others charge a small fee for their services. Check them out!
WordPress & Coppermine themes from MonicaNDesign!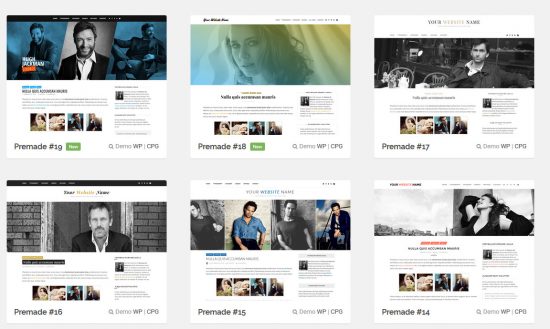 If you are a designer and would like to get a link on this page then please contact us. Also if anyone noticed old design sites that should be removed then please let us know.