Another young starlet fansite joins us at FFH! Be sure to check out this newest fansite at madeleinemcgraw.com.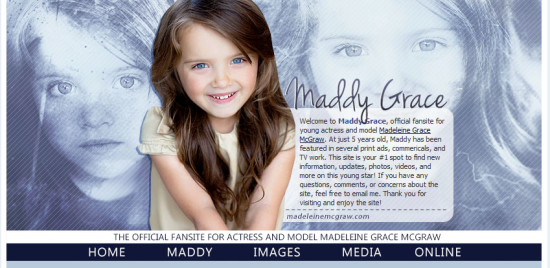 Be sure to check out the newest and best source online for Emma Watson. This cutie is best known for her role as Hermione Granger in the Harry Potter series! But we all know she will have much more in store for us in the future, so be sure to keep track at EmmaWatson.us!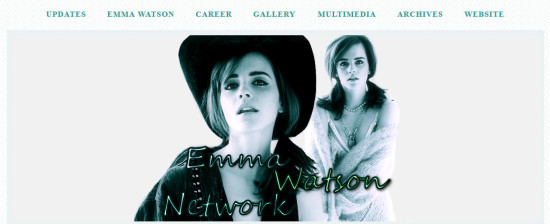 Be sure to visit one of the newest hostee's to join us at emilyjosment.net. Emily is best known for being on Hannah Montana, Spy Kids 2 & Spy Kids 3D.